Non-Copyright Music - Rehegoo Royalty Free Music
Auracle Sound X Rehegoo Royalty Free Music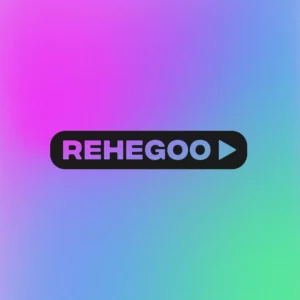 Need Royalty Free Music on Auracle's reliable IP audio receivers?
No problem our Royalty Free Music partners Rehegoo offer the very latest Fully Licensed Music to big brands all across Europe.
No more PRS/PPL fees in the UK as all content is fully licensed for public performance in the UK and beyond.
Rehegoo works on all Auracle receivers as a 'Store & Forward' service with license free content on the internal solid state drive scheduled for day parted playback throughout the day.
All sites with a network connections can be remotely monitors and scheduled with updates out of hours.
Contact us for more information on Royalty Free Music via Auracle Sound in UK, ROI, and the EU.