Background Music For Spas
Relaxing Music for the Spa and Wellness Industry – deeply relaxing new age, classical, nature sounds and meditation music for spas.
Set the scene for clients with a deeply relaxing spa relaxation playlist from the arrival, a smooth sound of ethereal music, tonal ambience, nature sounds and new age atmospherics together with your spa treatments create a unique experience for your establishment. Offer a selection of different spa channels, easily accessible by the practitioner in each treatment room to give each customer the ultimate choice to pair their music with their chosen treatment.
Top Tips for Spas
Spa music is a must for any spa. It can be difficult to find the right type of music that will relax your clients, but there are many songs out there that will do just the trick! When you're in charge of choosing what background music should play at your spa, here are some tips to help you choose wisely:
– Be sure to ask your customers what types of music they prefer
– Choose songs with relaxing melodies and sounds
– Avoid songs with lyrics or instruments that may cause disruptions
Having the right music can increase visits to your spa and make customers stay longer. Make sure you're playing music that will soothe and calm your clients!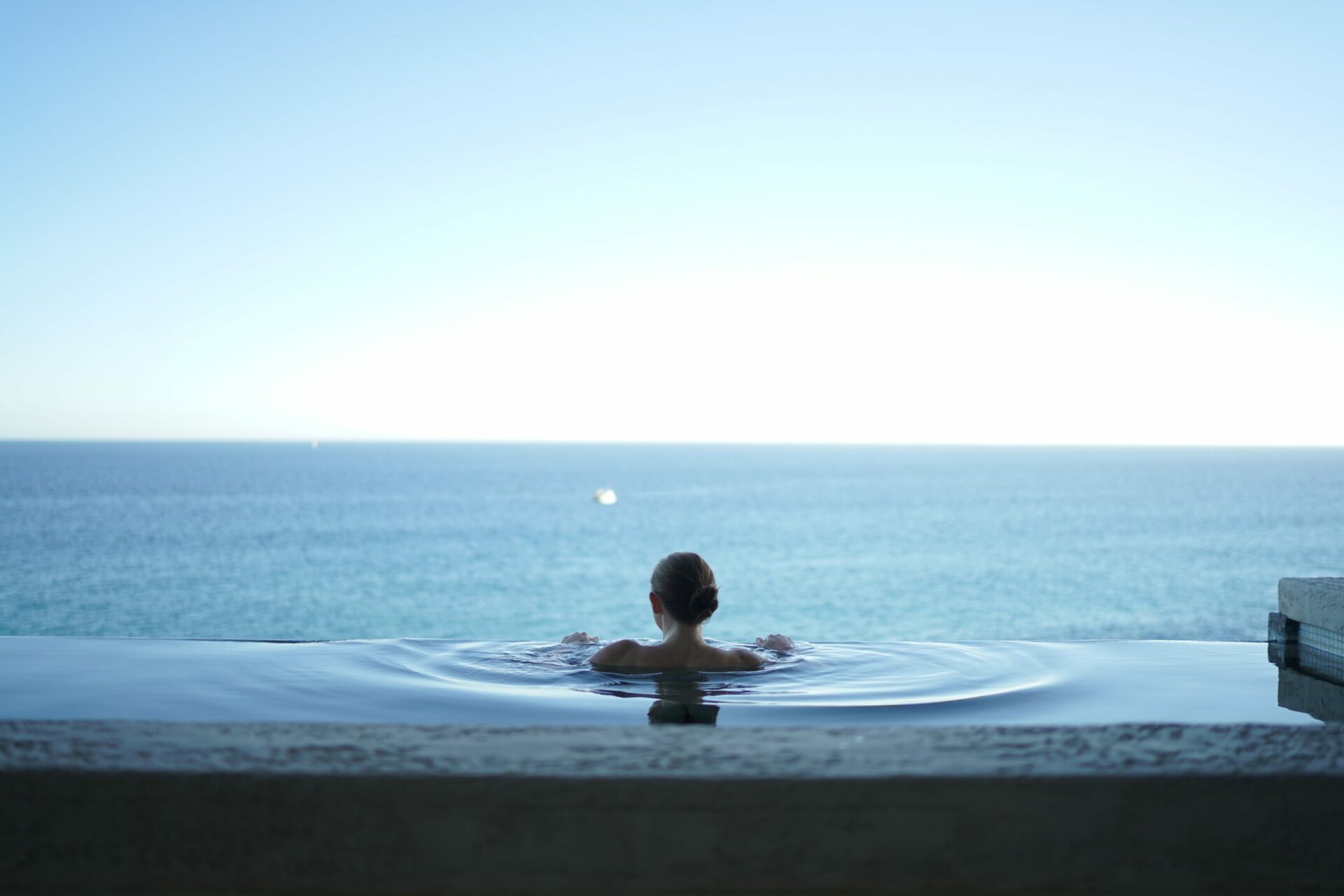 To play music in your spa you must have a music license without you can face legal penalties talk to us today if you need help walking through the process
Do I need a license to play music in my spa?
If you play music in your business premises you will be required by law to have TheMusicLicence from PPL PRS. The payments received from business owners for TheMusicLicence then get passed on to composers, lyricists, recording artists, musicians, music publishers and record companies. Example:  If you play music to customers on a shop floor (100 sqm or less), your combined yearly music licence for a retail shop could cost around £307 (excluding VAT). A 50% surcharge may be applied if music has been played before being correctly licensed.
Higher rates apply for larger premises.
Can I use web based streaming services like Spotify, iTunes Radio, Napster, etc to play music in my bar?
No, the Terms & Conditions that you agree to when registering for an account clearly states that these services are for personal, non-commercial use only:
As specified in our Terms & Conditions, Spotify Free and Premium accounts are for personal, non-commercial use only.
USAGE RULES
(i) You shall be authorised to use iTunes Products only for personal, noncommercial use. For details of your rights and restrictions on your rights to use the iTunes Products, see:
"The Services provided through the Application may be used for your personal, non-commercial use only. You agree not to (i) reproduce, record, retransmit, redistribute, disseminate, sell, rent, lend, broadcast, make available, communicate to the public, publicly perform…"
Do you offer any specialist spa playlists?
Yes, Auracle Sound have created a 'Spa Relaxation' channel that is designed specifically for spa reception and treatment rooms. We have also curated a number of bespoke playlists to pair with spa treatments or deep relaxation settings.
Can I drop the tempo down?
Yes, with the click of a button you can switch channel on the App to pick up the pace or drop it down. You can even pre-program your own timetable of channels to schedule throughout the week.
Speak to one of our music consultants now.
If you are a spa owner looking to improve your music why not try out the Auracle Sound App and get instant access to a hand selected playlists for your business.