Background Music For Gyms
The right background music can increase your productivity in the gym. Background Music For Gyms is a blog discussing what kind of music you should be listening to while working out, and how it can help you reach your fitness goals faster.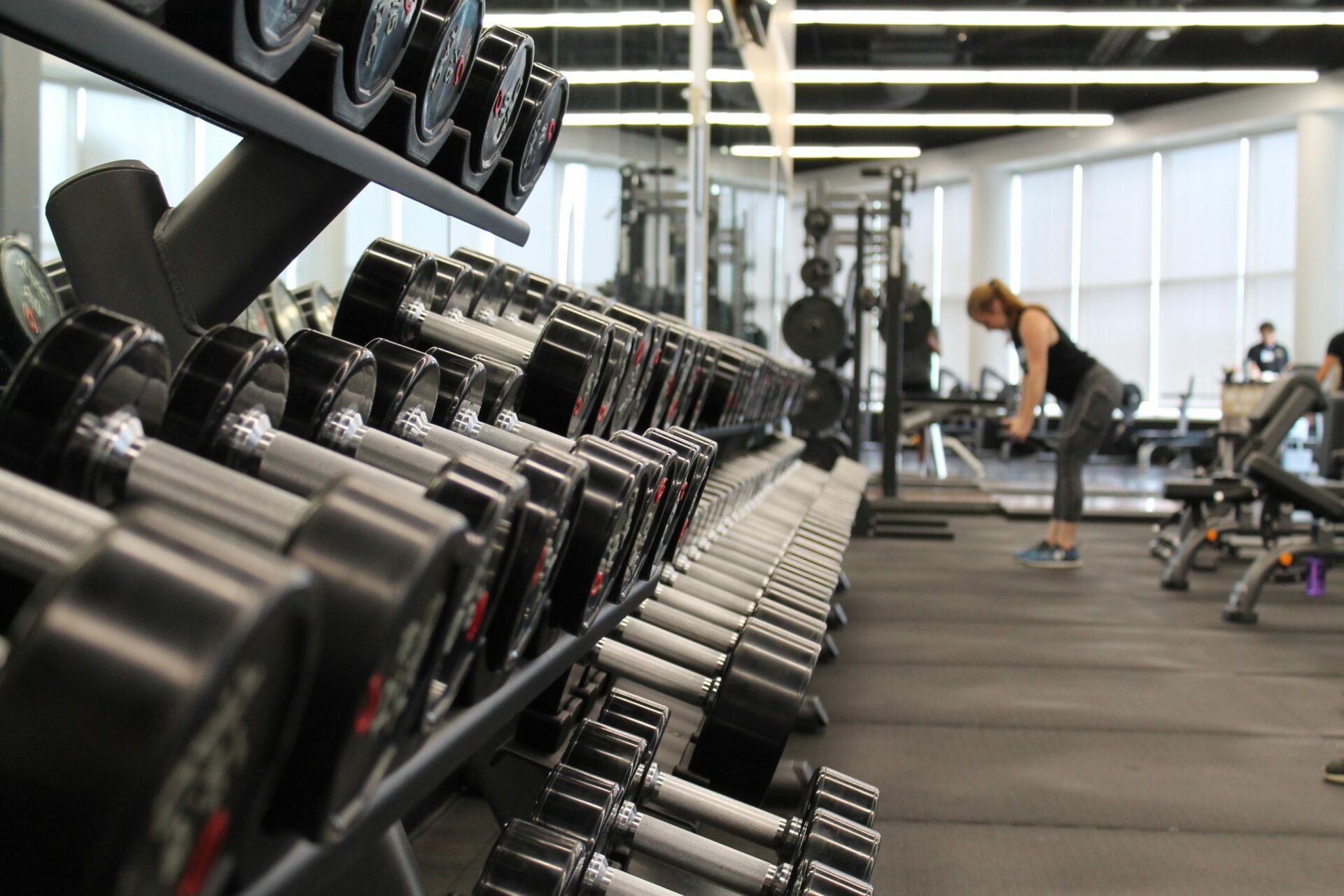 Top tips for gyms
One benefits of using background music at the gym is that it can distract you from the pain and discomfort of exercise, which would decrease gym engagement and membership.
One popular way to enjoy music at the gym is by listening through headphones; however, this has its disadvantages. Besides being somewhat unsafe to use when exercising on a treadmill, it is much better to have an engaging playlist in the gym itself.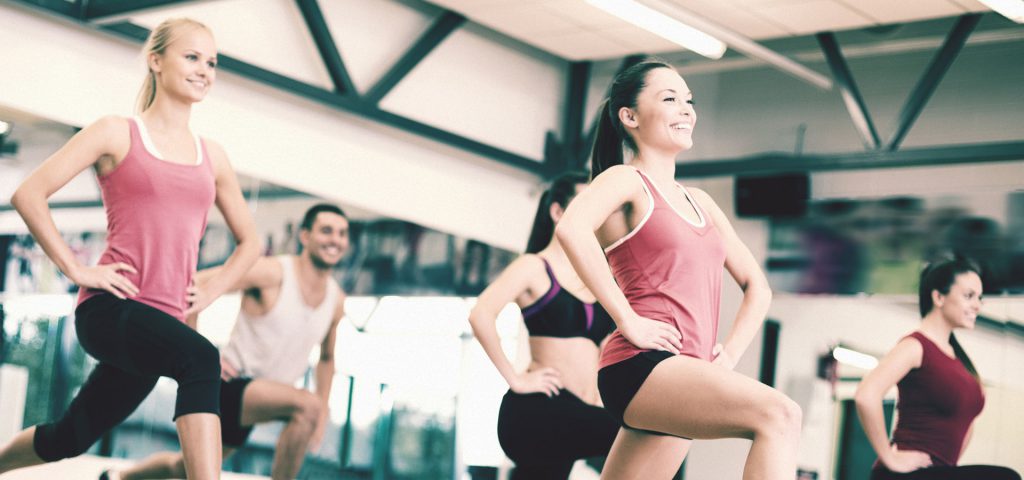 The right background music can increase your productivity in the gym causing the members to renew and refer new members. Contact us today for your perfect playlist of background music for gyms.
Do I need a license to play music in my gym?
If you play music in your shop or business premises you will be required by law to have TheMusicLicence from PPL PRS. The payments received from business owners for TheMusicLicence then get passed on to composers, lyricists, recording artists, musicians, music publishers and record companies. Example:  If you play music to customers on a shop floor (100 sqm or less), your combined yearly music licence for a retail shop could cost around £307 (excluding VAT). A 50% surcharge may be applied if music has been played before being correctly licensed.
Higher rates apply for larger premises.
Can I use web based streaming services like Spotify, iTunes Radio, Napster, etc to play music in my gym?
No, the Terms & Conditions that you agree to when registering for an account clearly states that these services are for personal, non-commercial use only:
As specified in our Terms & Conditions, Spotify Free and Premium accounts are for personal, non-commercial use only.
USAGE RULES
(i) You shall be authorised to use iTunes Products only for personal, noncommercial use. For details of your rights and restrictions on your rights to use the iTunes Products, see:
"The Services provided through the Application may be used for your personal, non-commercial use only. You agree not to (i) reproduce, record, retransmit, redistribute, disseminate, sell, rent, lend, broadcast, make available, communicate to the public, publicly perform…"
Do you offer any specialist gym playlists?
We have many upbeat dance channels including, Party Dance, Funky Club House, Bar House and Chilled House which are designed for gym environments. These channels are updated regularly with the latest chart releases and big underground hits.
Can I pick up the tempo?
Yes, with the click of a button you can switch channel on the App to pick up the pace or drop it down. You can even have the channels programmed to schedule up and down across the day and throughout the week.
Speak to one of our music consultants now.
If you are a gym owner looking to improve your music why not try out the Auracle Sound App and get instant access to a hand selected playlists for your business.