Blog
Music reviews and licensing information blog
Our blog allows you to hear a selection of our pre-made playlists that are trending in different business right now, check out the latest legal music licensing information for your industry and get your questions answered.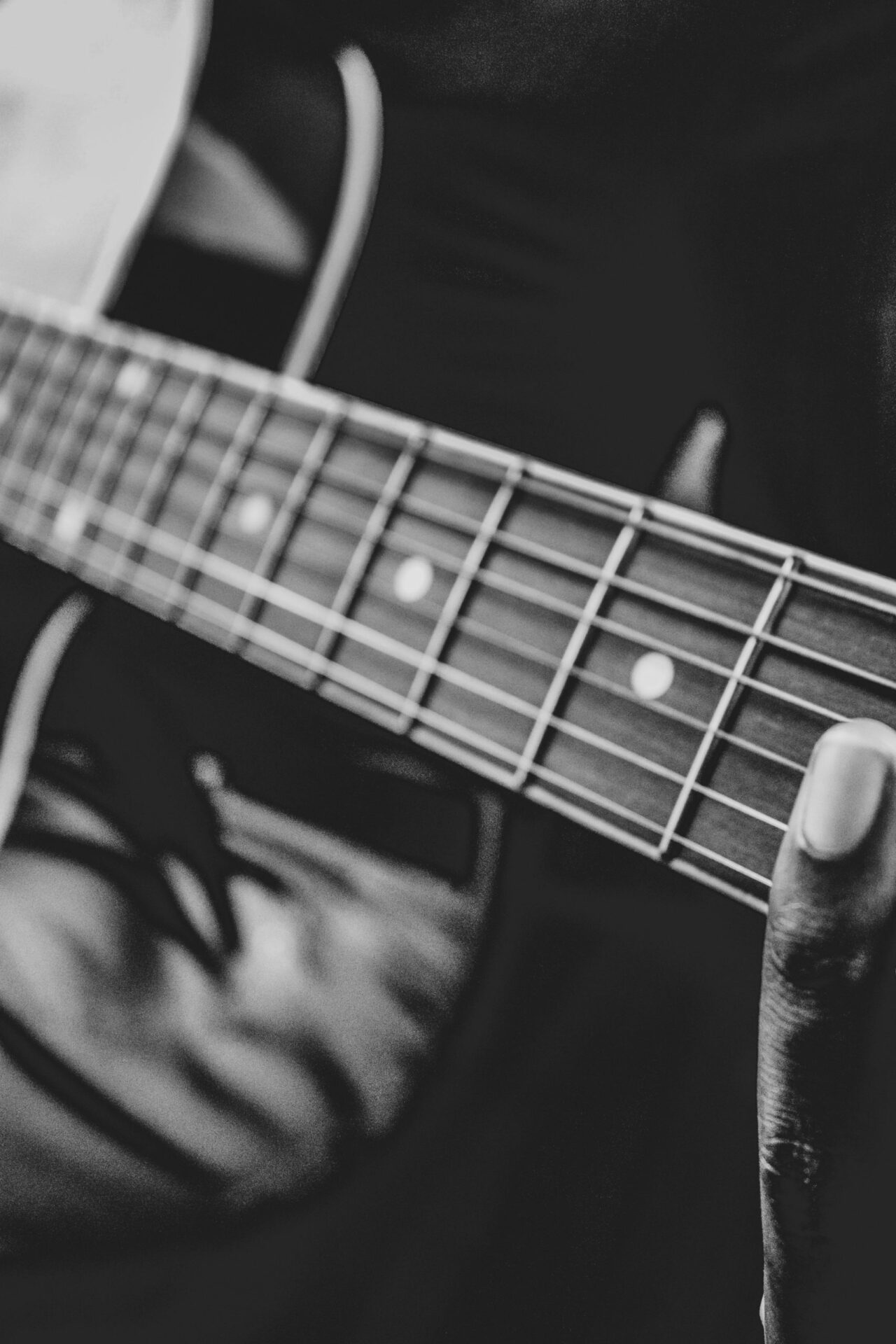 Speak to one of our music consultants now.
Got a question? give us a call or click on Request a Call for a free call back. Our sales advisors are standing by to help you with your commercial music requirements, whether it is a simple App installation for your phone or a roll-out of IP audio hardware for your chain we can help.