The Fellows House Cambridge , Curio Collection by Hilton
An exclusive destination with an inclusive spirit. Inspired by fellows of university colleges past and present and designed for the discerning clientele of Cambridge and beyond, seeking somewhere to eat, drink and stay in style.
Our collegiate theme transfers into everything we do, perpetually drawing influence from the great discoveries, thinkers and inventions of our globally famous, local university. Everything from our interiors, our naming and our visual language pay tasteful homage to the great minds who have graced the city through the centuries, while being presented in a luxurious and contemporary context.
Poetry, scientific drawings and famous quotations are further reminders of our inspiration, adorning our bars, restaurants and corridors.
Our team are encouraged to learn about and understand the references throughout the hotel, to be inspired by their surroundings and to use them as conversation starters to engage with guests.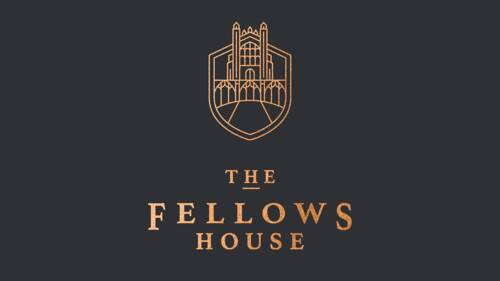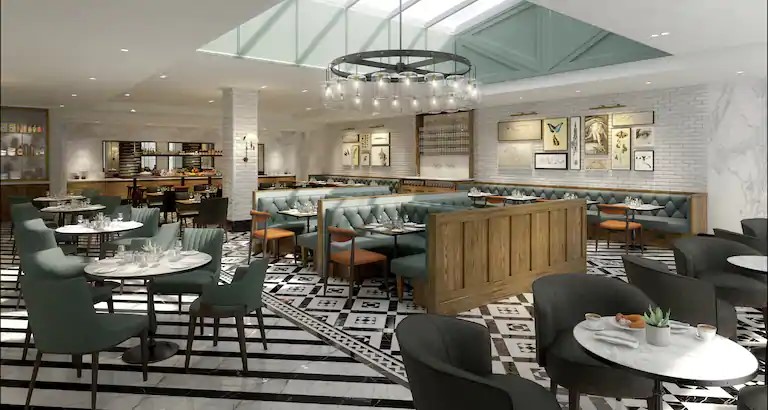 The Challenge
A completely new hotel demanding the very latest state of the art, future proof, and resilient licensed background IP audio music solution.
Challenges Deep Dive
Challenge 1 – Technology
IP receiver units

Solid state backup

Audio buffer

Rack mounted

Hard wired connections

99% redundancy
Challenge 2 – Content
Music profiling.

Bespoke playlists.

Live streaming.

Tempo changes.

Shuffled playback

Custom program.
Challenge 3 – Administration
Music provision

Zoning

Time scheduling

Remote monitoring

Customised updates.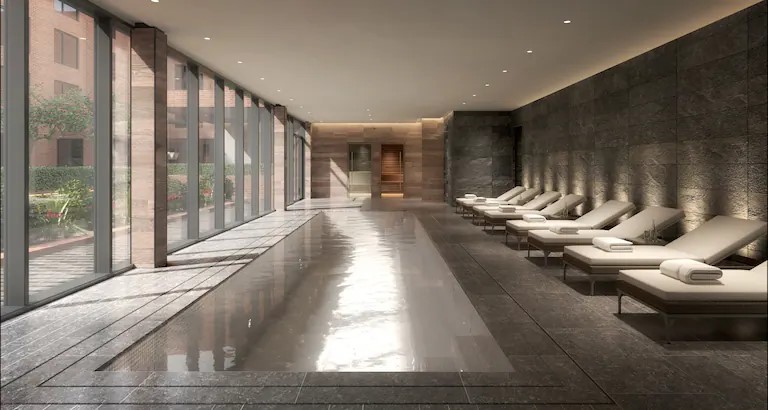 Solution
Solution
New installation in partnership with AV supplier to install six new LCD units across six music zones:
Zone 1 – Reception/Lobby/Lifts/Meeting Room and external reception entrance
Zone 2 – The Sage of Cambridge
Zone 3 – The Folio Bar + Terrace/Snug and courtyard
Zone 4 – The Folio Kitchen Restaurant
Zone 5 – Swimming Pool & Pool Corridor
Zone 6 – Fitness Centre (Gym)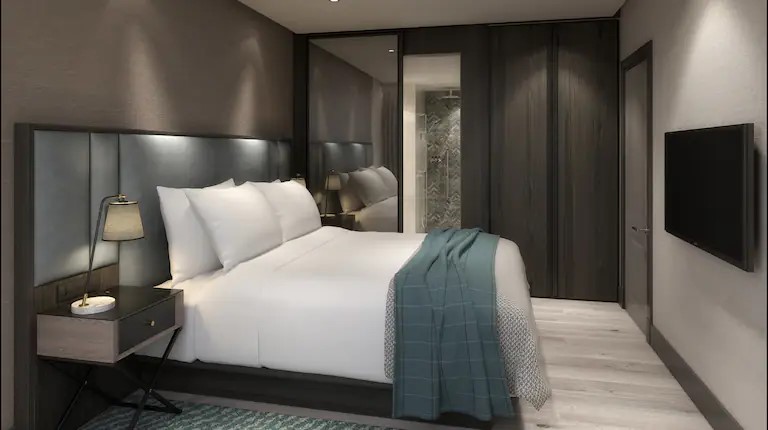 Impact
Impact on Curio Collection by Hilton
Bespoke playlists of discreet background music by musicians from Cambridge for the reception. This is coupled with a more upbeat playlist of music popular with current Cambridge students and musicians from Cambridge for weekend evenings in the Bar.
The playlisting mirrors the same inspiration that The Fellowes House takes from Cambridge University students past and present, thereby becoming the voice of the brand and reinforcing that first impression on arrival and throughout guests' stay.
Speak to one of our music consultants now.