The Massage Company
The Massage Company believe in the power of regular inexpensive massage treatments for health and wellbeing.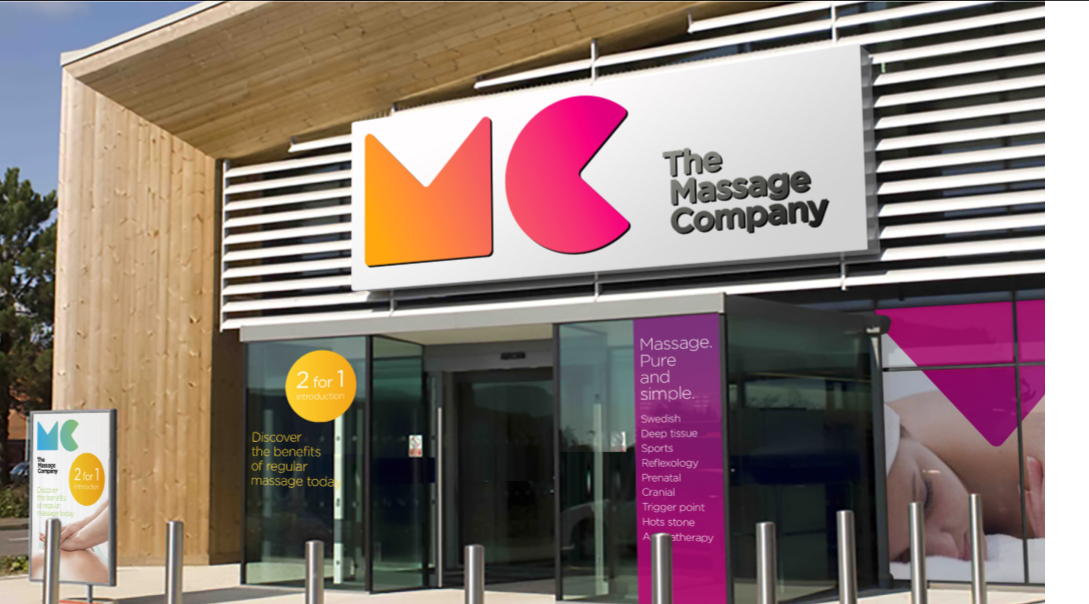 The Challenge
The Massage Company, Camberley, a new concept in massage aiming to change people's perception of massages. Bringing regular, high-quality massage membership to UK towns, they look to transform the occasional or treat massage into a routine and vital part of a better and balanced life.
No existing music solution, The Massage Company were looking for a selection of spa relaxation channels suitable for reception and the treatment rooms.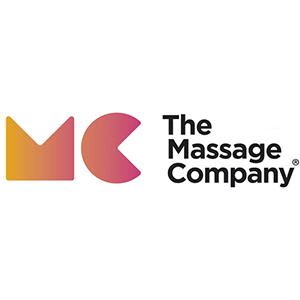 Solution
A program of downtempo, ambient and spa relaxation channels to suit massage treatments.
Impact
Award Winning Relaxation
The Auracle Sound playlist seems to be hitting the right note as The Massage Company continues to grow and flourish as new franchises open up across the country.
Speak to one of our music consultants now.