Locke Hotels
There's no place like a hotel.
Said no one, ever.
But what if your place to stay felt more like your space to live? What if you could be you – work-you, friends-you, party-you, intrepid-you, calm-you – all in one place?
What if having a room key unlocked is more than just a space to sleep?
This is your place. To stay, to live, to be. Feel free.
More space than a hotel. More style than a serviced apartment. Where you can eat, sleep and unwind in your own, beautifully designed space. With all the stuff you actually need to continue your every day, even when you're away from home.
Made to be lived in, not just slept in. Locke is a place you can connect with yourself, and the community. Beautiful but comfortable. Subtle but assertive. Hip but inclusive. Your new way to stay.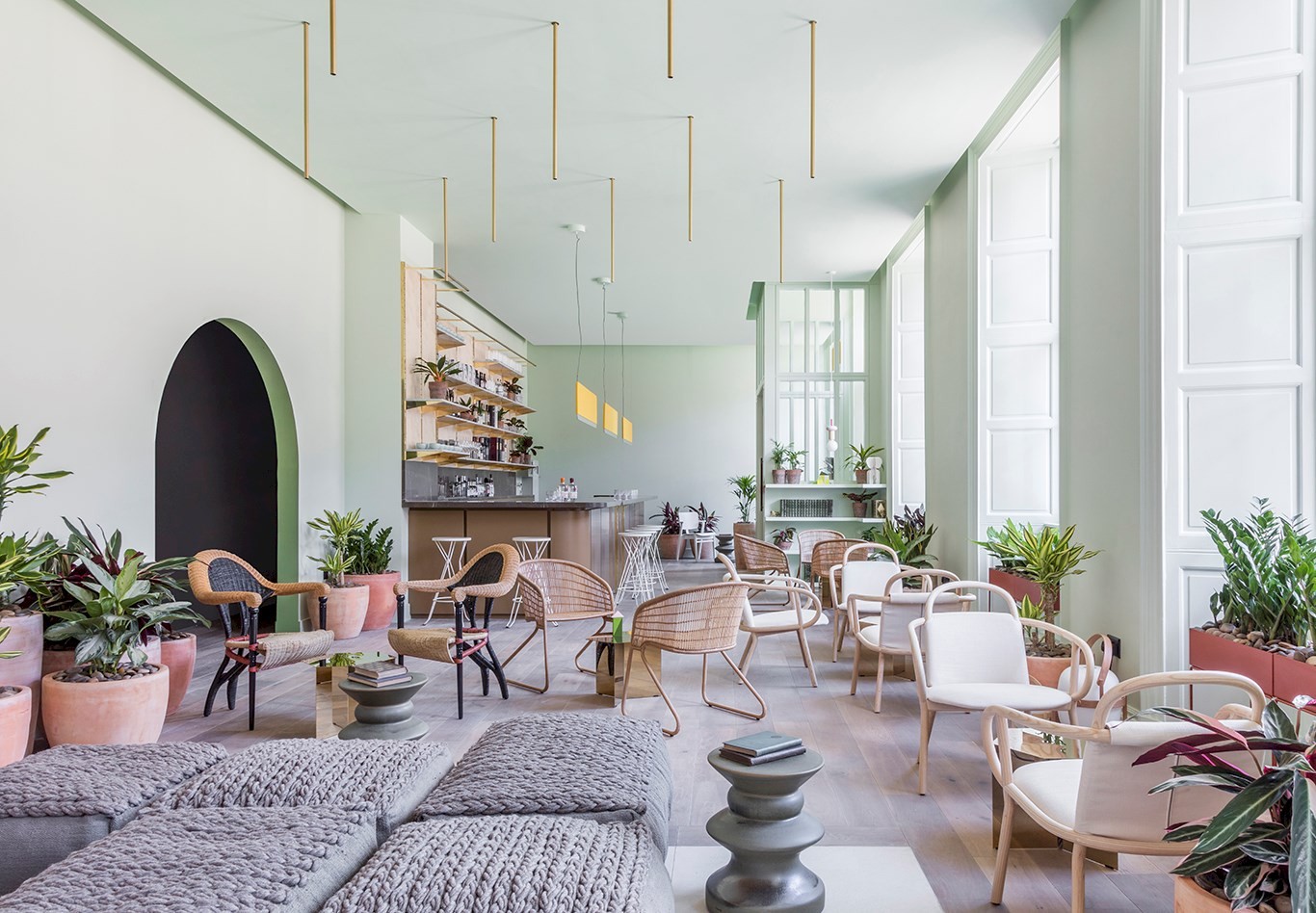 The Challenge
Our signatures run through everything we do.
Each Locke aparthotel is unique in its own special way. But whether we meet you in London or Edinburgh, Manchester, Dublin or beyond, you'll recognise a certain Locke take on things that will make your stay like no other.
Which is why music is so important…
Completely new AV installation and IP connections demanding new background music source.
Challenges Deep Dive
Challenge 1 – Technology
LCD IP receiver units

Solid state backup

Store & forward system

Rack mounted

Hard wired connections

99% redundancy
Challenge 2 – Content
Music profiling.

Bespoke playlists.

Live streaming.

Tempo changes.

Shuffled playback.

Custom program.
Challenge 3 – Administration
Music provision

Zoning

Time scheduling

Remote monitoring

Customised updates.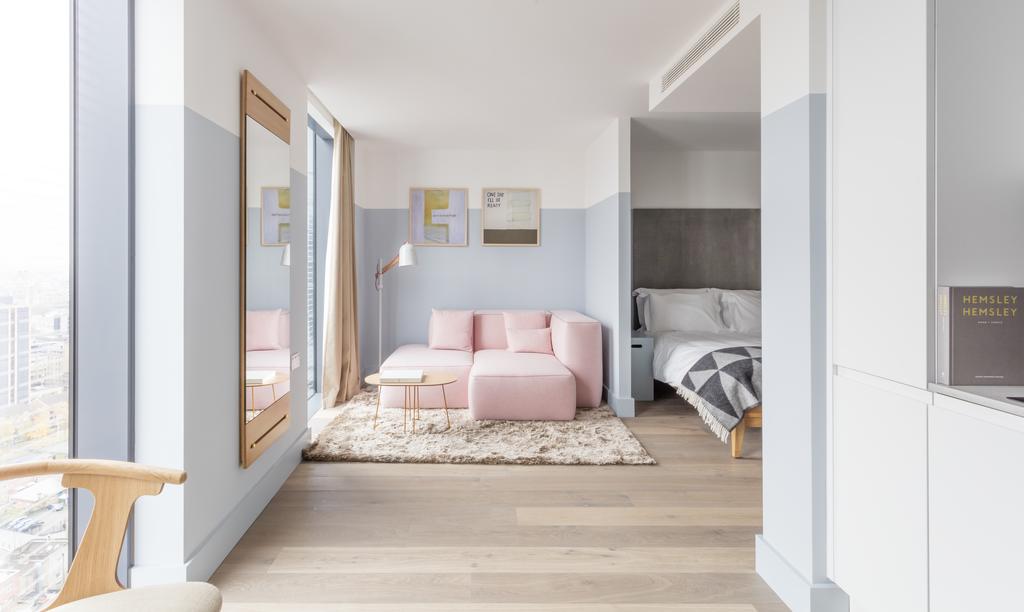 Solution
Working closely with Locke Hotels clients' experience management, Auracle Sound has created a schedule of sunrise, day, sunset and night playlists to reflect the passing day.
Each Locke has it's own unique character and the music reflects that creating a timeless atmosphere for patrons while matching the hotel to it's environment, whether Bermondsey, Dalston, Edinburgh or Berlin.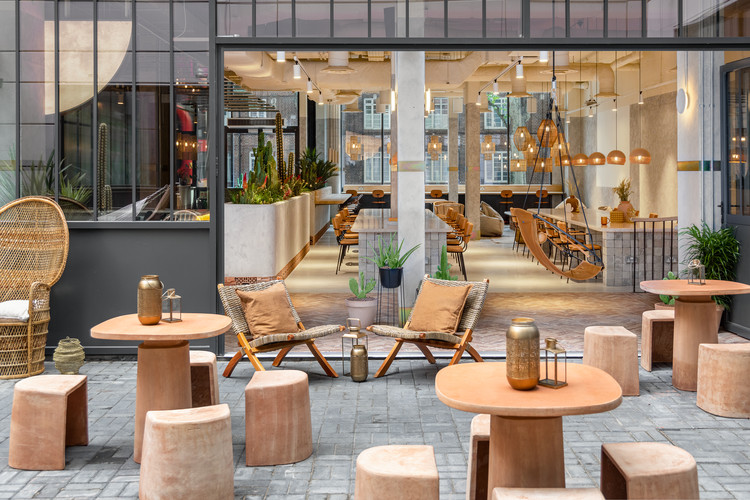 Impact
From coffee to cocktails, music to muses, locality is at the heart of all we do. We get under the skin of each neighbourhood, going beyond the guidebook so you can sample life as a local. Our aim is to bring together a culturally-curious community, united by mindset, not demographic.
Speak to one of our music consultants now.