The Guardian
Our countdown is complete, topped by a mercurial work of sprawling invention by a woman who has dug deep to survive. Taken as a whole, these choices contain drama, solace, poetry and fire, a fitting selection for a turbulent year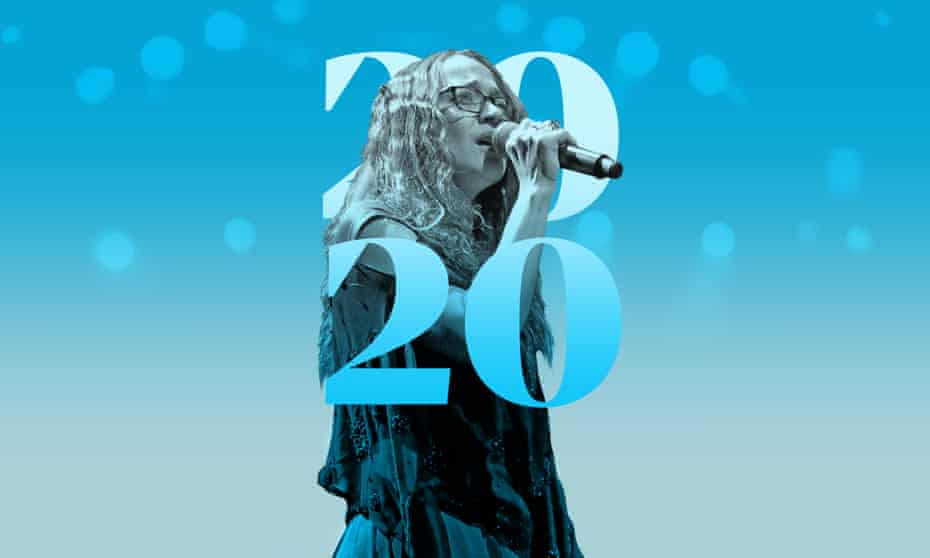 In 2020, we stayed home. For many of us, home was office, daycare, and the only place we heard new music.
This Zeitgeist, we've collected the artists and tracks that resonated with the Hype Machine community, and selected standouts from our Stack newsletter to match the vibes in our virtual home.
The best albums and songs of 2020
By no means definitive, a taste of tasteful 2020.